c2Earth Images is an extraordinary collection of high-definition real-time media that provide access to the most exceptional, tranquil places on earth…the places you desperately long for when the fast-paced, frenetic world wears away at your resolve. All you have to do is turn on the device of your choice, select the scene or scenes you want, and let your eyes and ears take you far, far away.
c2Earth's programming format, inspired by slow media, allows you to enjoy each amazing scene in its entirety, completely free of advertisements. The c2Earth library is available in a wide variety of media types, including, Blu-ray disc, high definition streaming, and digital download. In addition to content, c2Earth also offers customized solutions to our consumer and commercial clients. Contact us today and discover all the ways c2Earth can help you redefine your media experience! Visit our online Store and find exclusive deals and discounts on c2Earth products and services.
CONSUMER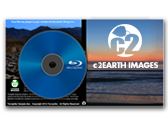 Disc Media
c2Earth offers many titles for purchase on both Blu-Ray discs and DVDs. New features and limited edition box sets are added for sale as they become available.visit our online Store to see what is currently available.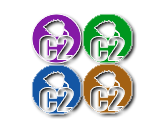 c2Earth Bundles
c2Earth works with select partners to bring you exclusive bundle offers. Subscribe to to the c2Earth Newsletter and receive early access to new releases and special promotions on c2Earth Bundles.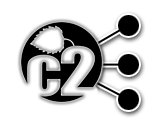 Streaming Services
Access c2Earth's online library from anywhere, at any time, and with your preferred internet connected device.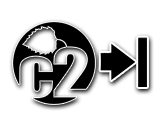 Digital Download
c2Earth titles are available to download in full 1080p HD resolution for your personal enjoyment.
COMMERCIAL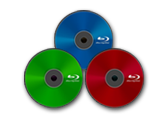 Custom Disc Media
c2Earth offers a variety of video services, including custom disc solutions. c2Earth can design, capture, edit, master, or duplicate any custom media project on Blu Ray or DVD. Contact us today and find out how c2Earth can help you with your next project!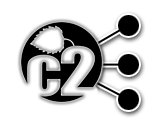 Streaming Services
c2Earth offers a commercial content streaming service that can be customized to fit your needs or integrated with your company's existing display system.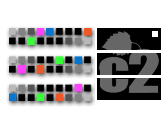 Content Licensing
& Management
Interested in using content from the c2Earth library in your next commercial project? c2Earth can create a licensing agreement for any sized project or campaign. Contact us today for more information and pricing.
On-Location Services
c2Earth's On-Location Services allow you to capture the beauty of your designated business or geographic area and promote it using c2Earth's Stealth Marketing method. Our creative process expresses the best visual experience of your location through the use of high definition digital media. Contact c2Earth and see how you can captivate new customers with c2Earth's Stealth Marketing.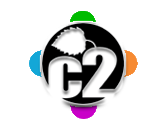 Custom Solutions:
Media & Infrastructure
c2Earth has the content, the technology, the digital network, and the support to provide full spectrum media production services to fully automated display systems for any sized business or location. c2Earth integrates seamlessly with your existing systems, but we can also assist you in customizing a new one that best suits your needs.