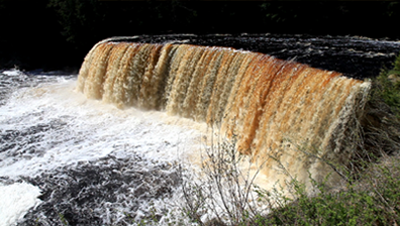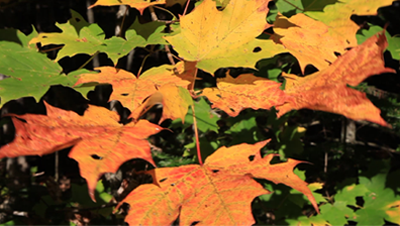 c2Earth was the vision of Ed Cheeney, a prolific creator of media for 4 decades. Ed spent years as a film journalist covering wars and uprisings in Africa and the Middle East as a Bureau Manager and correspondent of Middle East operations in Tel Aviv and South Africa. Upon returning home to the United States he created two successful media companies and in the last decade became influenced by the Slow TV movement. Slow TV eschews quick cuts and flashy editing for slow stories, carefully told, using long shots that can last for minutes at a time. Ed began to envision our ubiquitous high definition screens less as movie screens for the home and more as windows one can use to see, and therefore be, anywhere.
Ed began c2Earth, a highly specialized media company, in order to shoot and curate videos from everywhere. Using his skills as a seasoned videographer, he could set up shots as varied and compositionally sound as that of any cinematographer working in the business, but leave the camera stationary, as a passive observer. In this way the viewer can look through a high definition screen as if it were a window. The viewer can watch the sun sink slowly through the sky and disappear beneath the waves on a beach in California, or watch as the mist burns off in the warm morning sun over an orchard in Northern Michigan. These scenes often last well over 10 minutes, and are so carefully planned and created that the viewer is typically the only human observer present "in" the scene.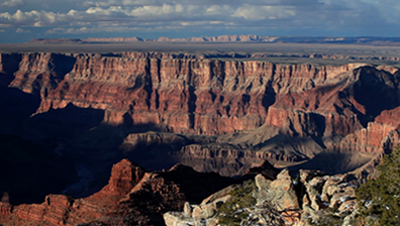 Contact us today about our customized client solutions and video services. Please use the information shown below to communicate with us. We welcome your feedback and inquiries! Also, be sure to visit our Products & Services page to learn more about how you can experience the enchantment of c2Earth now!
BY EMAIL:
General Information: info@c2earthimages.com
Consumer & Commercial Sales: sales@c2earthimages.com
Customer Service: cservice@c2earthimages.com
BY PHONE:
(517) 337-2622
BY FAX:
(517) 337-2870
BY MAIL:
3496 East Lake Lansing Rd.
Suite 100
East Lansing, MI 48823